GuildPortal Allows Domain to Expire, Leaving Thousands of Guilds in Lurch — UPDATE: It's Back!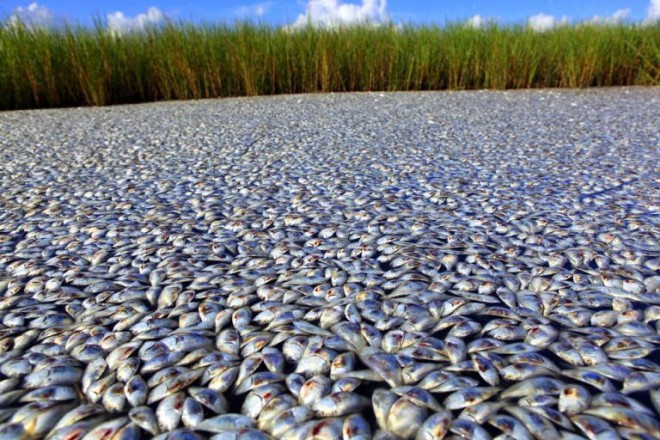 Two years after abandoning its Twitter and Facebook accounts and four months after an as-yet-unexplained multi-day outage this summer affecting thousands of guild portals for dozens of different MMOs, it seems that GuildPortal has finally and unceremoniously gone belly up. According to DNS records, GuildPortal.com's domain was marked expired pending deletion on September 19th and there have been no signs they intend to resurrect the site. Now tens of thousands of guilds are left in the lurch, with no access to their DKP and Attendance records, News, Forums, Roster, etc.
Update as of 7pm PDT: It seems that Aaron Lewis, owner of GuildPortal.com, just forgot to renew the domain, which happens to 
all of us from time to time
. Several commenters have reported that the domain records were updated two hours ago and the site seems to once again be operational. No comments about the situation have been posted on the site or GuildPortal's social media feeds.
Unfortunately, the alternatives to GP all have various drawbacks making them non-obvious choices. Guild Launch Gamer Launch does not use the EQ2 Data API (Census), despite my personal offers to the development team to do this work for free in 2013 and again in 2014 when they contacted us about doing a Guild Launch contest. As a result, Guild Rosters and Items must all be entered and maintained manually which is just absurd given live data is available.
Correction
: After we published this article, we were contacted by 
Stephen Johnston
 of GamerLaunch here and on Twitter. He wanted to let us know that his site does support EQ2 Census. After about 40 minutes of hunting around through the menus and trial and error we discovered that you can in fact load an EQ2 Guild without hand-entering all the characters.
From the front of the site, open the Guild Roster menu and choose Characters. You must then manually Add a Character by specifying Name, Server, Race, Class, Gender, and Level. Only after you do this will a small popup menu appear named "Add Character". The first choice under this popup is Roster Import. This is, to our knowledge, the only place on the site where you can load a Guild Roster from EQ2 Census. Once we found it, we were able to load our entire guild quickly, however the data is limited to each character's Name, Race, Class, Level, and Guild Rank.
We have reached out to GamerLaunch, offering our time to improve this import service as well as adding the EQ2U Item Hover service to their site.
Shivtr is another hosting option although we don't know much about it.
Dethdlr and I have discussed the possibility of offering our own guild home service on EQ2U, but this would require a tremendous amount of effort to support the feature set that sites like Gamer Launch and Guild Portal have. At the bare minimum, we'd have to provide full loot logging, DKP tracking, Attendance, Calendar, Posts, Uploaded Photos/Attachments, and Forums, all of which we'd have to build (except the Roster which we get for free from Census, and DKP which we'd modify a recent copy of eqdkp).
Tip of the hat to MP for this news.
Trackback from your site.