EQ2Wire and EQ2U Maintenance September 2015 — COMPLETE!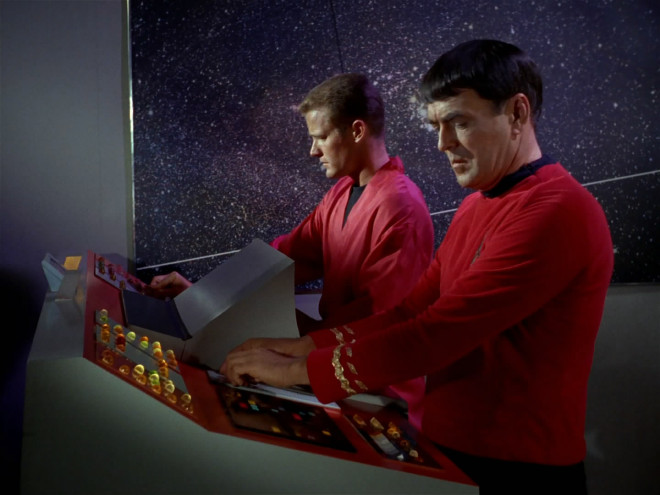 UPDATE: We're happy to report that our maintenance completed this morning at 4:15am and so far we're seeing no issues (knock on wood). This server does seem quite a bit faster than what we had. Amazing what a faster CPU and SSD will do. 🙂
Daybreak Games aren't the only ones doing  maintenance today. EQ2U and EQ2Wire will be undergoing maintenance starting at 12:01am EDT and we're hoping the downtime will be limited to 3-5 hours. An opportunity has presented itself to upgrade to a significantly faster server with the same host at roughly the same price. The first step is a hardware migration. In the coming weeks, we will have additional upgrades that will bring our operating system, database, and web server software up to date.
Frequently Asked Questions
Q: Will this have any effect on my EQ2U account?
A: No. When we are back up and running, you should be able to login as normal.
Q: Will this affect my EQ2 character or guild?
A: No. We are a completely separate fansite and have no access to sensitive data within Daybreak Games.
Chat with us!
You can chat with us during our downtime in the #EQ2Wire chatroom. Note that this is a chatroom not affiliated with Daybreak Games and may contain inappropriate language from time to time. We are not responsible for the content of this chatroom.
Trackback from your site.