EverQuest II TLE Servers Launching Today — Starting Cities?
After this morning's patch of the live servers at 7:00am PDT, EverQuest II players are noticing a curious selection at the Character Select screen. TLE servers aren't scheduled to launch til Noon, but players can step through the process of creating a TLE character and see which choices are available, including a few surprising ones. It's conceivable that this is a bug or glitch.  This topic is blowing up on the forums in a half dozen threads including this one.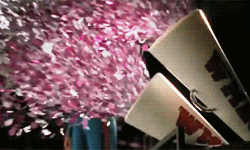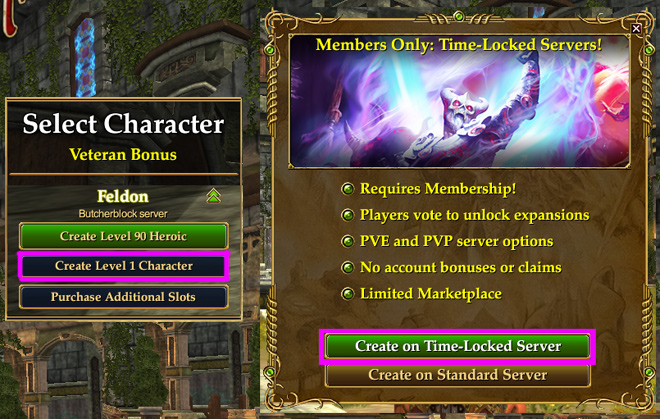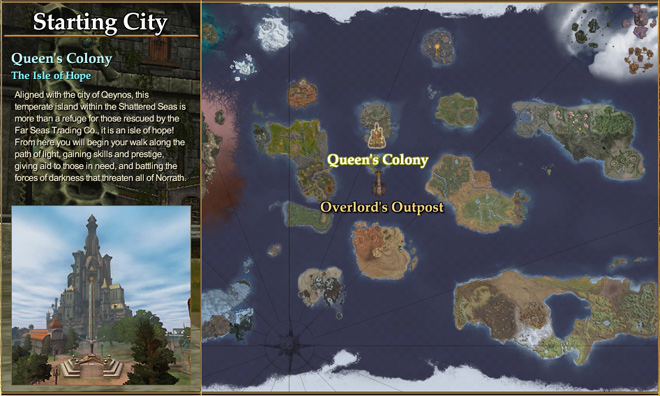 Trackback from your site.