On Test: Erollisi Marr Deity Questline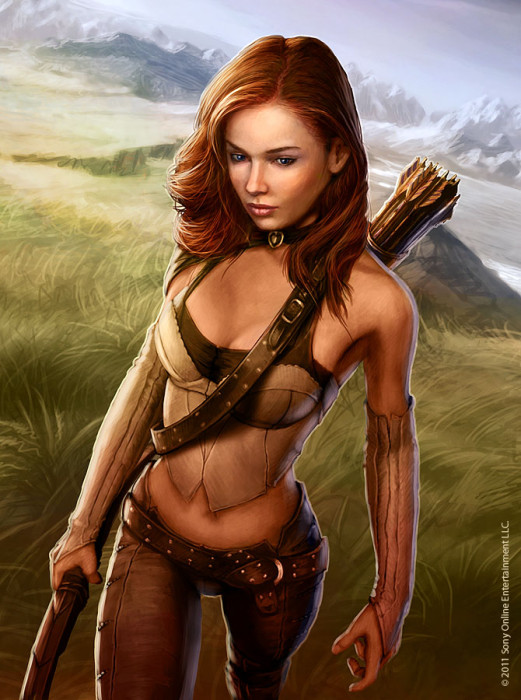 A new quest is now available for testing and feedback on the Test server. From Kaitheel on the EQ2 Forums:
Erollisi Marr is ready to join the pantheon of deities to be worshiped on Test!

There has been no public announcement as to when this content is going to go live, but we've got some time to get any bugs ironed out.

Speak with Sister Leela Prendyn in New Halas to get started. May the Loving Huntress bless your travels!

Please post any feedback and bugs in this thread.

~ Kaitheel
We'd previously heard last summer that Erollisi Marr would become a new worshippable deity as part of the planned Deity Revamp. Things have gotten shuffled a bit and Kaitheel clarified that today:
Well, we got a little tired of putting off the Erollisi deity line until the revamp. Thankfully, the revamp has not been scrapped, and when it happens, it won't make this content moot, either!
Trackback from your site.