Altar of Malice Mission Givers Fix in the Works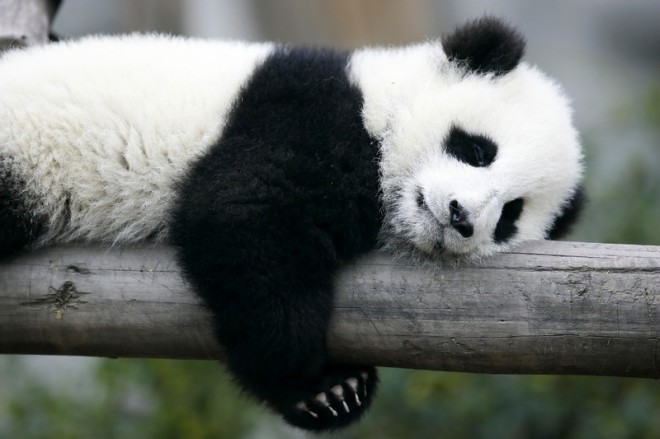 We are anxiously awaiting a fix and a return of the Altar of Malice mission givers. Until that time, it is not possible to pickup Solo, Adv Solo, Heroic, Event Heroic, Contested, or Raid missions on either a Daily or Weekly basis, not to mention timed overland Solo Missions. A fix seems unlikely today, but we'll keep hanging on until the solution is found and applied.
Here's Gninja with a couple of updates to say the team are working on it:
It is getting fixed and it is getting fixed right. We would rather get it right the first time and take an extra day to put in the needed testing than to rush it out and potentially make things worse. Sorry for the inconvenience.
and:
It is a new bug and we are getting it fixed asap. It is top priority. We know it sucks that they are missing and we want them to not be missing as well! We will get it resolved as quickly as we can with putting in the testing time to make sure its fixed right so we don't have to bring them right back down.
Update from Windstalker on Twitter:
Still looking at some funk with the missions givers for #eq2. We're planning a Double Ferrin weekend assuming we fix it (and we should).
Trackback from your site.