Customer Service Notification: Direct Debit Billing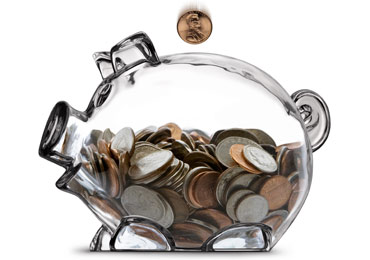 From the EQ2 Forums:
Starting Friday, we will be updating our billing processes and the Direct Debit option will be temporarily unavailable. This will affect some players in Germany, Austria, Spain and the Netherlands who have chosen this as their method of billing.

To prevent the loss of All Access Membership status during this time, we will be granting one free week of time to all affected accounts who are signed up for Direct Debit billing for an All Access Membership plan and whose next billing date falls during this period.

During this time, the ability to add funds to your Wallet via Direct Debit will also be unavailable. Players who use Direct Debit to make in-game purchases may want to add Station Cash to your Wallet ahead of time, to prevent delaying purchases. Alternately, the PaySafe and PayPal options will remain available.

We will resume normal service as quickly as possible.
Trackback from your site.