Producer's Letter: Age of Discovery a la carte, Gear Unlocking, Gold Membership Bonuses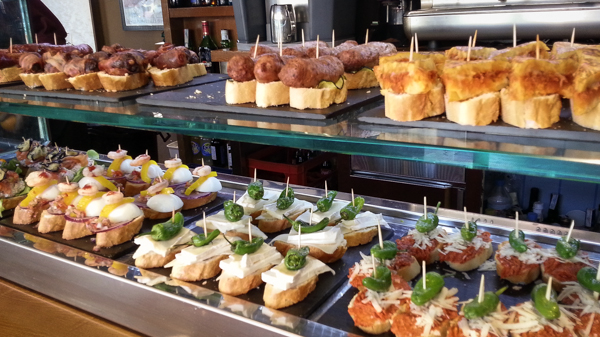 From the EQ2 Forums:
Greetings fellow adventurers!

We've got more exciting news to talk about today with regard to Age of Discovery expansion as well as a few changes to our membership structure that will launch on Oct. 1. They are pretty simple, so I'll get right to it!
The Age of Discovery expansion – which was our first-ever feature expansion released in 2011 – is going to be available in the game in our Marketplace as a feature bundle as well as individual features for Station Cash (SC).

The features will be broken down, like so:

Beastlord: 2500 SC
Mercenaries: 1500 SC
Tradeskill Apprentice: 1000 SC
Reforging: 1000 SC
Dungeon Maker: 1000 SC

The feature bundle (all 5 features included) will be on sale in our in-game marketplace for 4000 SC.
The standard Age of Discovery expansion in its current form will no longer be available for purchase on the web site or in-game after Oct. 1.

Membership changes

We are thrilled to announce that we are removing the item restrictions from both Free and Silver accounts. No more item-unlocking! We felt that the restrictions weren't in keeping with a positive experience so we removed it!
Gold Members are going to get permanent increases to Coin Loot (15% increase) and Mount Speed (10% increase) added to their membership benefits.

Also, on Oct. 1, we'll start selling an item in our marketplace that will raise your character to 280 AAs for 2000 SC.

Next week, we'll start digging into the Tears of Veeshan expansion details. See you then!

Holly Longdale
Sr. Producer
EverQuest II
Trackback from your site.