Companywide Outage Affecting Daybreak Games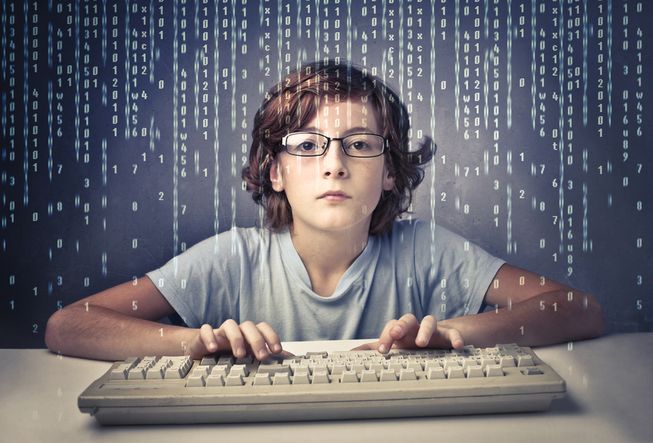 For about 3 hours, there has been an outage affecting Daybreak Games and specifically EverQuest II logins, Forums, Websites, etc. It was such a complete outage that websites could not be loaded at all. We've now received confirmation that it was indeed a DDoS attack.
Sorry folks. DDOS earlier. Teams are on it.

— Holly Longdale (@TheWindstalker) January 2, 2017

Games and websites do seem to be functional again for many players, although some continue to experience issues as Daybreak closes off different windows of attack.
Trackback from your site.