News for Time-Locked Stormhold and Race-to-Trakanon Servers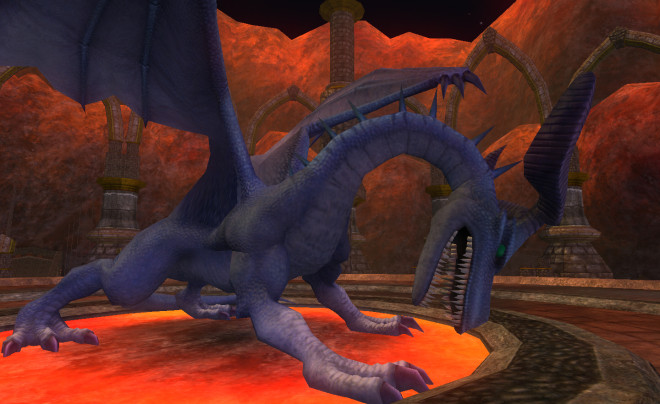 From Kander on the EQ2 Forums:
Coming November 22nd for Stormhold [TLE].

Shard of Hate [Raid]
Runnyeye: The Gathering [Heroic]
Veksar: The Invasion [Heroic]

Barring any major issues with the Kunark Ascending expansion release, we should have these 3 zones ready to go for Stormhold.
More info soon.
Meanwhile, we can report that as of yesterday, the guild Dread Army was the first to defeat Trakanon on the Race-to-Trakanon server. At one time, Race-to-Trakanon was seen as a threat to the existing Stormhold server, however good old Trakky was defeated there months ago. Word from Kander is that transfers off of Race to Trakanon  are tentatively set to begin in December, with the server closure slated for January.
Trackback from your site.