EQ2U Updated with Recipes & Collections for Game Update 101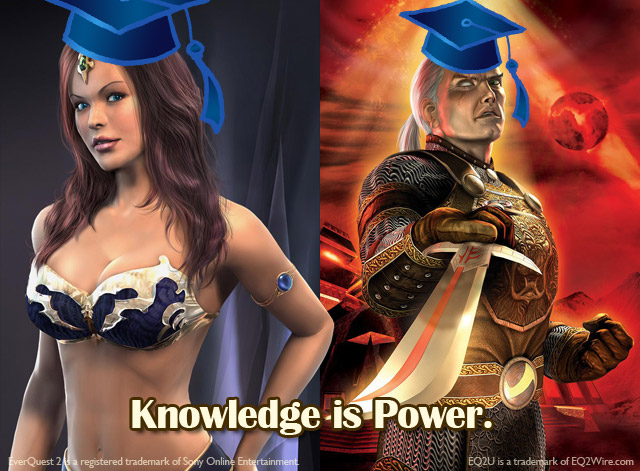 Just a note that EQ2U Players has been updated with Collections from Game Update 101, as well as Recipes from Game Updates 100 and 101.
Don't forget to check out our EQ2U Race to Trakanon Leaderboards to see the progress on this special server!
Trackback from your site.