Wave Three of Summer Ethereals Have Begun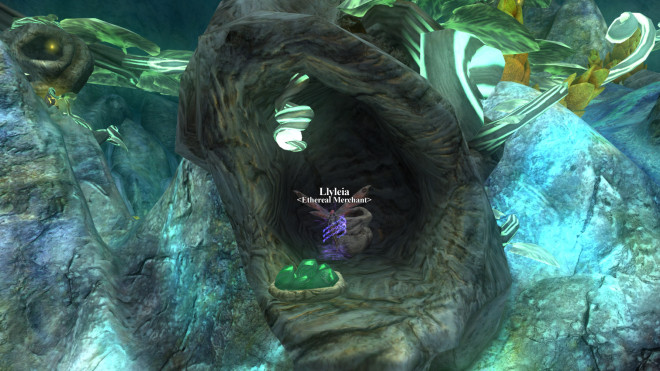 As of midnight, it appears that Wave Three of Summer Ethereals have begun. As we wrote about earlier this year, rather than weapons, the new Ethereals are Jewelry and Charms, and in this case, a Cloak ( Bonecaster's Mantle ).
A player brought the rollover to our attention. While the new cloak offers a 15% damage reduction from elemental, arcane, and noxious damage, as well as +10.5 Fervor, it oddly includes a Daze effect. Disabling autoattack for an entire minute of combat seems like a non starter.
Trackback from your site.