Poll Results: NO to Kingdom of Sky for TLE Servers in November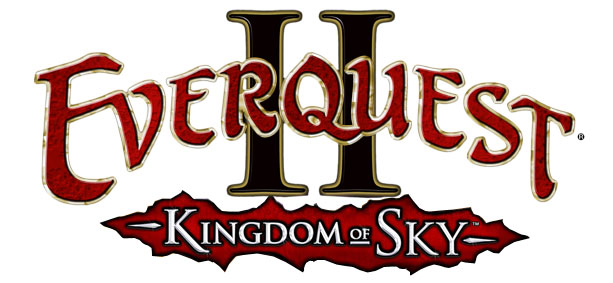 From the EQ2 Forums:
Hail Norrathians,

This is a quick update to let you know that the vote to unlock Kingdom of Sky did NOT pass on either Stormhold (PvE) or Deathtoll (PvP) in November 2015.

Don't worry if you're one of the players that was excited about Kingdom of Sky content, because the vote will become available again in 30-days.

If you're looking for more information about voting and Time-Locked Expansion servers, see the FAQ here.
Trackback from your site.