Beta Copy Backlog Followup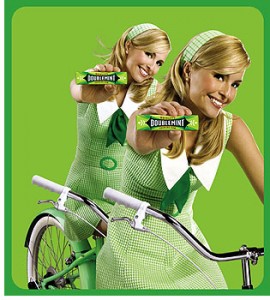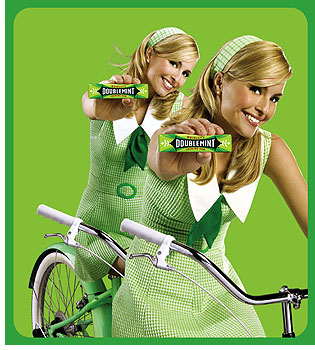 Last week we wrote about how Terrors of Thalumbra Beta Copies have been running extremely slowly (well over 24 hours). Some players noted that beta copies taken from inside instances such as Houses and Guild Halls were failing and that players should copy from a public zone such as Antonica.
Now EQ2 developer Jamiss has posted an update explaining some of the issues:
The beta copy process has changed a little bit for this expansion due to some underlying technology changes. Unfortunately, this has caused the process to be a bit slower than in the past.

It was, however, up to date with everything that it had found as of about 4AM this morning, and has begun working through the log again. If you /beta'd anytime before 4AM this morning, please try to /beta again and the copier will get you soon. Sorry for any frustration this may be causing you.

As a quick sidenote: This should not overwrite any previously copied characters. Any characters copied again will have Xs appended to their name.
Trackback from your site.