Last Day for Altar of Malice Beta Testing Rewards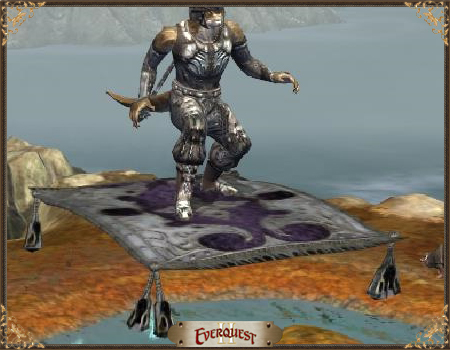 Today is the last day to run the Altar of Malice solo quest lines, heroic zones, or do the tradeskill questline and get rewards for your live characters.
You Beta Believe These Rewards are Awesome
From Afista on the EQ2 Forums:
The Beta server will be coming down tomorrow morning with the game update. It will not be coming back online after tomorrow's All-Access launch of Altar of Malice.
Trackback from your site.