Upcoming EverQuest II Insider – Q&A 6/18/2014 – Submit Your Questions!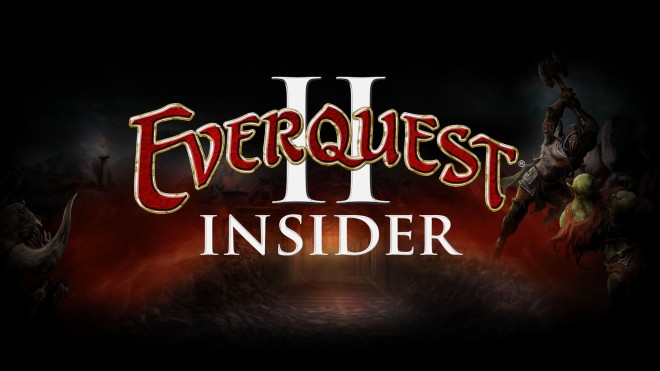 Not content with bringing a monthly Webcast to EverQuest II, EQ2 Community Manager Margaret "Luperza" Krohn is going above and beyond and giving us a second mid-month pure Q&A session to get to the questions that didn't fit in last week's program, and any other questions people have!
From the EQ2 Forums:
This month on EverQuest IIInsider Q&A:

When: 06/18/2014 2PM – 2:30PM PDT

If you want to know what 

EverQuest II Insider

 is or how you can be a part of it, 

go here

!
Questions for this upcoming webcast are being collected in this thread!
Trackback from your site.