New Year's Double XP Weekend Begins – Through January 1st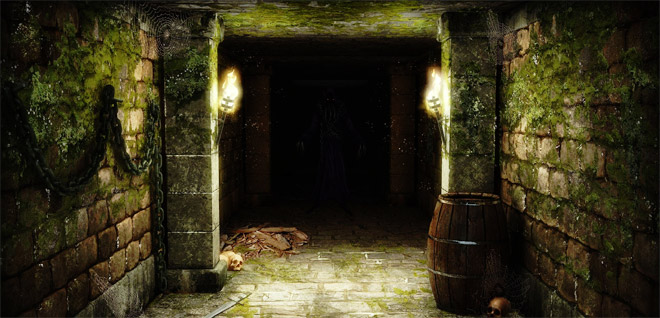 And so it begins…
Double XP Weekend started last night promptly at Midnight (Pacific time) and will run through Tuesday, January 1st @ 11:59pm PST (that's Wednesday, January 2nd @ 7:59 GMT).
EQ2Wire Asks
Now that the Group XP penalty is gone and you get as much XP with 6 people in the group as you do solo, will you be leveling different this weekend? How many levels / AAs are you planning to get? After I get the last of my alts to 95, I've got a 35 mystic with 180 AAs that I'll be working on.
Since mercs still take half your XP, will you be using them this weekend, or trying to get in groups? It will be interesting to see what zones people try out. No doubt Skyshrine will be overstuffed to the gills with people scrounging for every last mob, as no doubt will Kingdom of Sky contested zones. Is all of this XP grinding really necessary or is it time, as Dellmon of EQ2Talk has mentioned several times, for an Instant Level 90 button (for alts)?
Trackback from your site.