Former Meridian 59 Dev on Community Management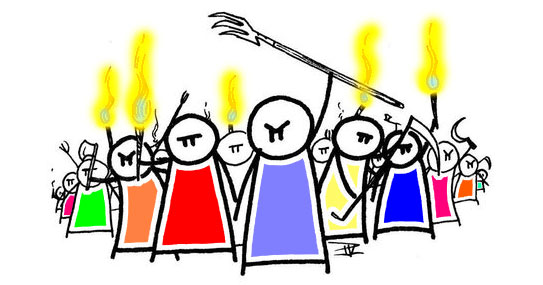 Brian Green, former developer on Meridian 59 (and currently on the Storybricks team), has posted an intriguing essay on the realities of Community Management for an MMO, the day-to-day challenges, and how it can go wrong if mishandled. At one time or another, I have made many of the same points as this article, but it is nice to see it all written down in one place.
Many times people see community managers only as the people who post news about a game. Sometimes they're derisively painted as the mouthpieces of developers or management, the hapless people who have to give the bad news and hope the community doesn't decide to shoot the messenger. The reality is (or should be, at least) deeper than that.
Community managers facilitate the feedback cycle between the developers and community by acting as a useful filter and translator between the two groups. Community managers collect information from the community to bring issues that are important to the community to the developers. Conversely, they also take information from the developers to share with the community in a way they understand.
Continue Reading "The Misunderstood Role of Community Management"
Trackback from your site.