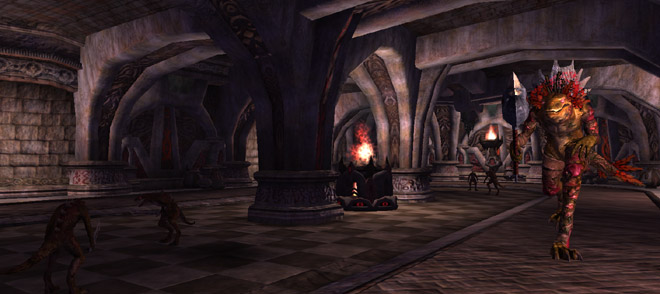 EQ2Wire answers 20 Frequently Asked Questions about EverQuest II: Chains of Eternity:
Help! All My AAs Were Reset! Is there a Backup?
What about my AA Mirror?
Can I Turn Off the AA Spending Prompt?
What is this Chains of Eternity: Touch of the Steward item? Can I get 280 AAs for free?
What is the Level cap for Adventuring, Tradeskills, and Guilds? Did they increase the AA cap?
Have there been any changes to Adventure XP in this expansion?
How come I'm not getting Veteran Bonus anymore for having Max Level Characters?
Help I'm not getting any XP!