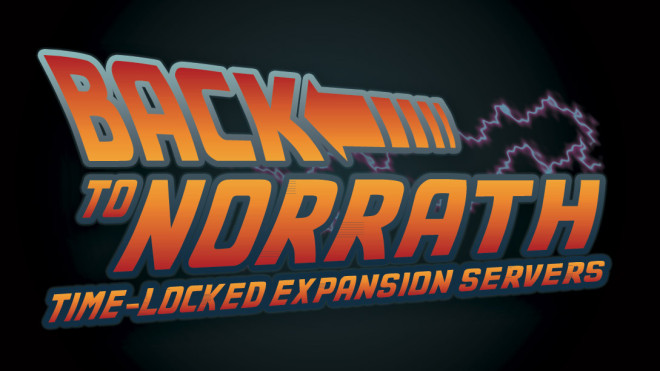 The Time-Locked Expansion Beta will be opening up soon is now open for ALL ACCESS members. Here are instructions on how to go ahead and be patched and ready to Beta test on the TLE (PvP) and TLE (PvE) Beta servers today.
How Do I Get to Beta [TLDR] ?
There is no Non-Disclosure Agreement to accept this year, and no separate Beta launcher to run. To access the Time-Locked Expansion Server beta, simply close and reopen your EverQuest II Launcher, click on the Version link in the top left corner (US English for US players), switch the region to "Beta", click Apply, and let the patching begin!
After the jump, a detailed pictoral of how to do these steps, and some useful time-saving info…
---