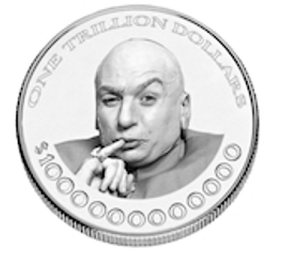 After years of anticipation, nail-biting, and player feedback on both sides, the day has finally arrived. With Game Update 66, the way that Platinum is awarded from Group and Raid zones will change to a per-player amount rather than a total that is split between players. In addition, Platinum will be added to current zones in Skyshrine, Chains of Eternity, and Scars of the Awakened.
The Protector's Realm Plat Machine
For years, players have been able to complete the Kunark raid zones of the Protector's Realm and the Shard of Hate, earning upwards of 170 Platinum each. These zones, once requiring 24 players, have been trivialized with level cap raises, the growth of player power, and the advent of Mercenaries, leading many players to Duo (or Solo) them twice a week on multiple characters. Farming Protector's Realm went from a raider-only thing to a fringe thing to being totally mainstream. This has resulted in a flood of Platinum into the game and rampant currency inflation on the Broker.
Yet Developers had been gunshy about instituting sweeping changes to these old Kunark zones. They know how much things cost. In an attempt to staunch the flow of plat, they held off from adding plat to Velious and Skyshrine group and raid zones and didn't put any on Chains of Eternity bosses. Further, they added in platinum sinks such as Adornment Dislodgers, the Skyshrine flag, and Drinal's Steward teleporter. Yet clearly something had to change.