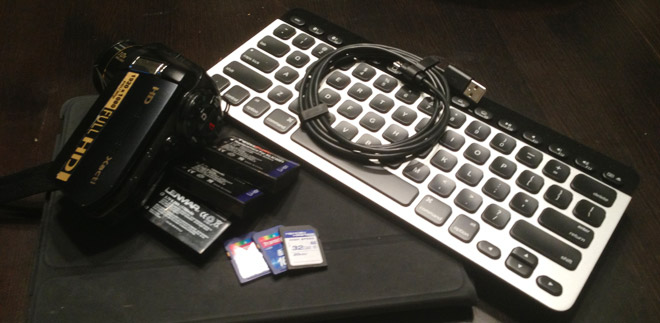 Has it really been another year? Next week, EQ2Wire will be (where else?) in Las Vegas for our seventh SOE Live covering EverQuest II. This looks to be a light year for EQ2, with only 5 events to cover and no Tradeskill, Lore, or Itemization panels this time around.
You can read the official SOE Live 2014 Schedule here, but scroll down to see the list of panels I will be attending, with notations of which panels I will be Liveblogging and Filming. Blogging an accurate transcription of a Q&A panel in realtime is almost impossible, so this year I will be focusing on getting a good 720p HD video recording of as many panels as possible and will then post them in the week after SOE Live. Please note that all times are Pacific Daylight Time.
Dethdlr and I will also be on hand to talk about EQ2Wire and EQ2U on the show floor as well as at our own panel alongside Dedith of Dragon's Armory. This year, we'll be talking less about the history of our websites and more about how players can improve their characters using all the tools we provide. We'll also be going over our new Quest Journal and Checklist features which are currently in public beta.