Surprise Afternoon Update Notes: Thursday January 26, 2017 — 2-4pm PST, 5-7pm EST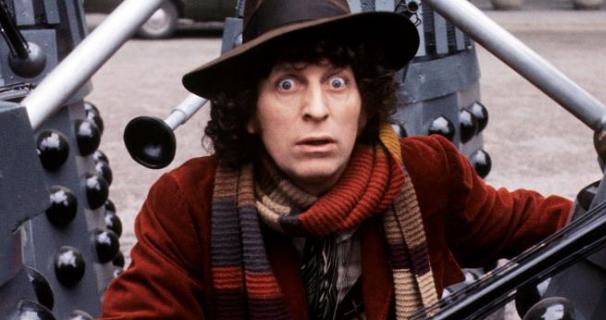 Update: EQ2 US servers are back online.
From the EQ2 Forums:
All US EverQuest II Servers will be brought offline on Wednesday, January 26th, 2017 at 2:00PM PT (10 PM UTC) for an update. Estimated downtime could be up to 4 hours.

All EU servers will come offline at 9:00 PM PT (5 AM UTC January 27th) for this update. Downtime is anticipated to be approximately 2 hours.
From the EQ2 Forums:
POPULATION / ZONE PROGRESSION
General

Ikile Harmonia <Tradeskill Tutorial> and Ralika Mekkila <Crafting Trainer> in Kelethin should no longer fall to the forest floor.
Lama Mukhlisah in The Stonebrunt Highlands should no longer fall through the floor.
Proctor Talnisk <Representative of Dominus Rile> in Fens of Nathsar should no longer fall through the floor.
Monsters and Bosses in Kunark Ascending dungeons all now see stealth and invis.

ITEMS

Brought the [eq2u]Ring of Pursuing Sagas[/eq2u] and [eq2u]Band of Pursuing Sagas[/eq2u] into the correct item progression.
[eq2u]Gossamer Blade[/eq2u] and the [eq2u]Blade of the Naya'Patel[/eq2u] will now accept cyan adornments.
Corrected the stats and effect on Gossamer Blade.
Removed the 2 extra resolve and predicated effects that were added to the wrong tier of some raid armor.

QUESTS

Nonsense is Better Than no Sense at All – Certain elements of the coin quest now require the completion of specific quests to pick up the coins.
Awakening Bonds: …Is Whole Again – Corrected an issue that prevented the seeress from fully updating the quest for some players.
Plus whatever emergency glitch/exploit needed to be patched in such a hurry.
Trackback from your site.