RadarX: Current Time-Locked Expansion and Race-to-Trakanon Itemization Won't Be Fixed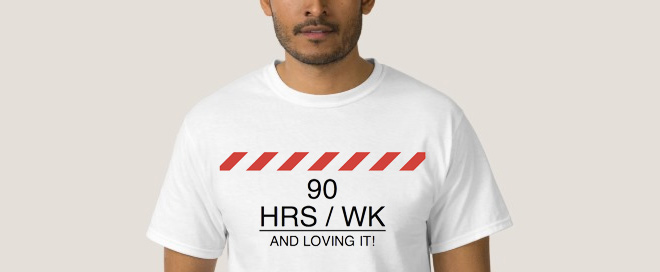 Players on the subscription-required Race to Trakanon and Stormhold (Time Locked Expansion) servers have been requesting changes to itemization which would bring Heroic and Raid gear (specifically the iconic Mythical weapons that conclude the Kunark storyline) above the level of Solo and Crafted gear. We got an answer of sorts on that question today from RadarX on the EQ2 Forums:
You are taking a few liberties with this statement but to reiterate Kanders post and to ensure there aren't concerns this hasn't at least been communicated, there are no plans to do further itemization on current content. As with each expansion the team will work on what they feel is the most important and impacting gear but a complete overhaul is unfeasible.

While we can appreciate the concern and passion, but our next itemization focus will be on the next expansion.
Acquiring Mythical weapons and the defeat of Trakanon on the Race to Trakanon server seems designed to dovetail into this EverQuest II's thirteenth expansion — Kunark Ascending — expected this November — which is rumored to include an Epic Weapon 2.0 questline.
Trackback from your site.