EverQuest II Ending PvP Support on April 5th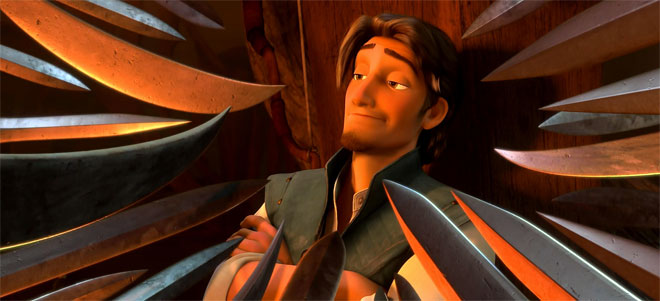 Introduced as an addon feature fourteen months after the game's launch, Player vs Player combat in EverQuest II has always had an identity crisis.
In spring 2006, open-world PvP was bolted onto EverQuest II's core game through the introduction of several open world PvP or "red" servers — Darathar (UK), Talendor (DE), Gorenaire (FR), Venekor (US RP), Vox (US), and of course Nagafen (US). In 2009, the population of Venekor, a RP PvP server, was merged with Nagafen. With the collapse of LiveGamer player auctions in 2011, Nagafen absorbed the Vox population.
Despite significant and later sporadic development effort to keep PvP relevant, Nagafen's population gradually dwindled to a point last year where just a handful of daily logins were being reported. Last fall, the difficult decision was made to migrate those remaining Nagafen players to the decidedly non-PvP world of Antonia Bayle. All did not seem lost for PvP diehards though…
With last summer's launch of Deathtoll, a Time Locked Expansion PvP server with travel restrictions, limited escape options, and access to Battlegrounds almost completely blocked, things were looking up for open world PvP. Thousands of TLE PvP characters were created within hours of the server's launch. It briefly seemed like a second TLE PvP server would be needed, and indeed the name Bonemire was reserved, later depriving the consolidated Butcherblock/Crushbone/Oasis server from a non-punctuated name choice.
Yet despite massive early enthusiasm, the underlying problems of a bolted-on system remained. EQ2 was never designed for PvP and despite sometimes Herculean efforts over the years to maintain a semblance of balance, skilled players always find the right combinations of class, gear, and abilities to make them unbeatable, frustrating others until they leave. With the departure of more and more well-meaning but outmatched cannon fodder, the remaining kings of the mountain squabble over titles and wonder why their easy prey has permaquit.
PvP's shrinking audience may ironically be attributable to listening to player feedback by EQ2's developers. On more than one occasion, an extremely vocal minority has dictated forum discussions which led to hefty PvP patches that only relocated PvP lopsidedness rather than stamping it out. Regardless of who or what is to blame, PvP's 10 year run in Norrath seems to be at it's end.
On April 9th, Deathtoll will merge with Stormhold (the TLE PvE server currently unlocked up to the Kingdom of Sky expansion). Harla Dar, the Akella Online-managed Russian PvP server, will be folded into Splitpaw on March 30th. Cross-Server Battlegrounds will remain for those who need their PvP fix.
Trackback from your site.