Polygon: Touring the living remains of an 11-year-old MMO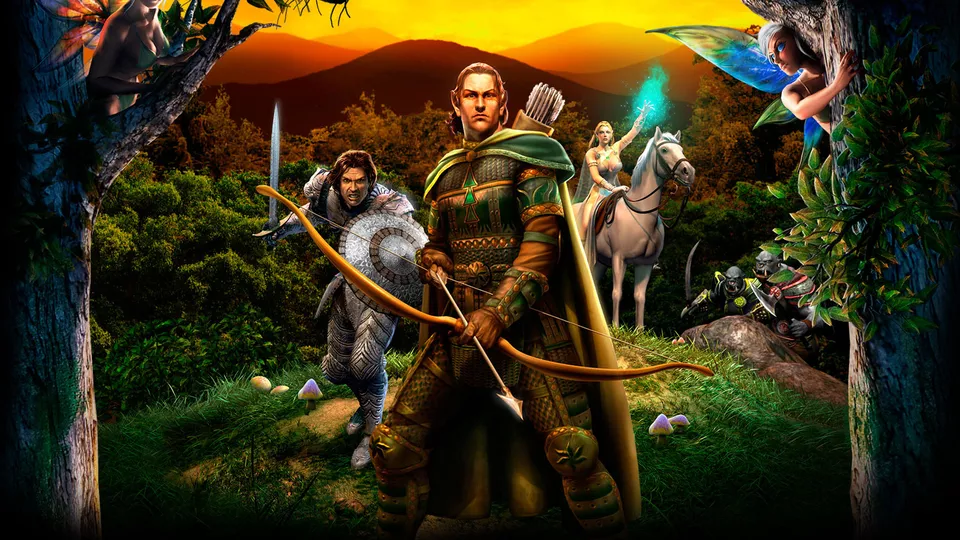 What started as an odd Twitter exchange which felt like a pre-planned stunt turns into a three page backhanded compliment for EverQuest II. From Polygon.com:
Touring the living remains of an 11-year-old MMO
EverQuest 2 has been around over a decade, but there's still some incredible sights to see in this odd game

My name is Phil Kollar, and I had a weird weekend.

Let's start our story just over 11 years ago, on Nov. 9, 2004. That was the date that Sony Online Entertainment released EverQuest 2. I had spent a couple years in high school noodling around in the original EverQuest, a period that, despite my inability to make much progress in the game, helped me fall in love with the genre of massively multiplayer online role-playing games.

So I must have been excited for EverQuest 2, right?

…

EverQuest 2 is not a bad game, and I'm happy that it's still up and running.
This is a game with history. Real, human history. Over the course of 11 years, people have become friends, adventured together, even fallen in love. I might have made the choice to go with World of Warcraft 11 years ago, but plenty of people went in the other direction and chose to spend days, weeks, months and years of their lives in this virtual world.

…

I don't regret spending my weekend with this weird game. It's wonderful that we live in a time where there are hundreds of virtual worlds in which people spend their time and find meaning.

EverQuest 2 may not be my cup of tea, but I'm glad I got to take a sip.
Trackback from your site.