Commentary: Why EQ2's Decorating Leads to Hoarding and Why Landmark's Doesn't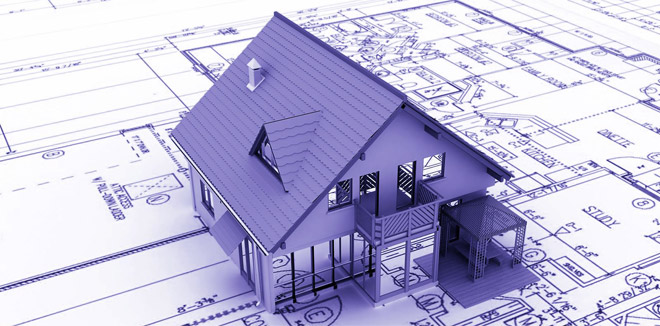 EverQuest II has one of the most advanced decorating systems of any MMORPG. It likely has more house items than any other game, as evidenced by the frequently updated, screen-busting fansite EQ2Furniture which allows players to see a spinning preview of all 16,325 house items in Norrath. However this paradise of customization has become a huge data storage problem for the EQ2 team and players alike.
Although the Dungeon Maker feature never lived up to its hype or even the lowest expectations due to the anemic customization and storytelling options it offered, it provided mass storage and an almost unbelievable scale for house decorators. All told, each EQ2 character can own 25 houses and 20 dungeons. With an average limit of 1,000 items (plus 1,000 books, plus 1,000 building blocks), that's an eye-watering 135000 house items per character.
Any MMO is going to have some degree of hoarding. Unique event-, quest-, and expansion-specific items will always exist and people will want to seek them out and then store them somewhere. But what has really tipped over the apple cart are repeatable yet time-limited quests and events that grant "building block" type items. Sometimes, hundreds of these items are needed to create an architectural feature, staircase, etc. yet players are only able to acquire these items for a few days or weeks per year. As a result, players mass-produce these items and then must pack them away somewhere. If I decide I want to make an item that requires Nights of the Dead items, I can only get those items in October. City Festivals and Moonlight Enchantments are just a couple other examples.
Say what you will about EQNL Landmark, but that game has largely solved this problem with a Toolbox system. At any time of year, players are able to build using materials and props they've acquired. As a result, there is no mad dash during specific events to stockpile items for some eventual future build that might never happen.
My Proposal
I would allow these items to all be purchased (or crafted) year round, but to require the event-specific tokens. This way, players can spend time earning tokens during all these events, but they won't buy (and stockpile) zillions of building blocks, stone benches, food, etc. until they actually need them for a specific house layout.
This issue is timely and relevant because player-owned Dungeon Maker dungeons continue to give the Server Transfer Tokens fits. There would be less need for these warehouses of stuff if an alternative could be found.
Trackback from your site.