Mercenary Bundles On Sale Friday Nov 27 – Sunday Nov 29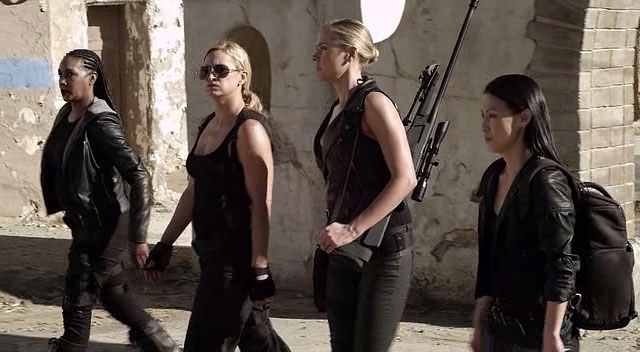 A few months back, Mercenary Packs were made available from the EQ2 Marketplace, giving players a chance to acquire their mercenary of choice. They are made available in packs of 3 or 7. This weekend, these packs are now on sale. From the EQ2 Forums:
From 12:01AM on Friday, November 27th through 11:59PM on Sunday, November 29th, all Mercenary Packs will be on sale in the EverQuest II Marketplace for 50% Off! Don't go into holiday battles alone; have a merc by your side!
Read More on the EQ2 Forums, including details of today's 25% off StationCash sale.
Trackback from your site.