Leveling 101+ Guilds Won't Be a Treat
A recent beta forum discussion revealed that crafting and adventure writ status will not contribute to progress starting at guild level 101. EQ2 Senior Designer Gninja explained the reasoning behind the change:
Repeatable quests such as writs do not add to guild exp once you hit guild level 101. We are adding a lot more ways to get status from normal gameplay though. It was just way too easy to sit and do writs over and over to level the guild making having a leveled up guild a little less meaningful.
He came back to clarify the position a bit better:
The plan is to make status gains come from a lot of different places. Having lots of things you can do is a good thing. Having one thing you can do over and over without any sort of limiting factor is different. These things are still being adjusted so hang in there.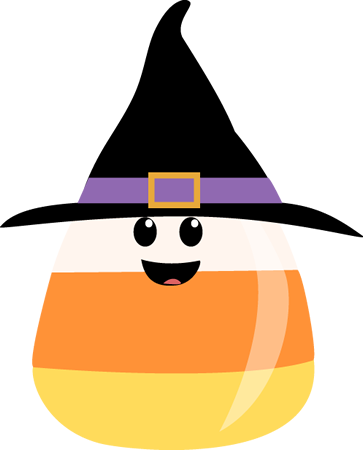 Commentary
From Cyliena:
I'm sure Feldon will have choicer words about all of this, but as a member of an extremely small guild, this change will make guild leveling quite difficult. Whatever method is provided will end up being grinded out, so I'm unsure how this change will make leveling a guild more "meaningful". -Cy
From Feldon:
The EQ2 team has twice tried to stomp out old "grindy" ways of playing EQ2 and encourage playing of newer content:
Removing Plat from older zones like Protectors Realm
Removing adventure XP from out leveled dungeons
The first was successful. The second was strongly derided and silently reverted this summer. I wonder which route this "new improved" guild leveling avenue will take.
Trackback from your site.