Desert of Flames Launch on TLE Gets Late Start, Login Server Issues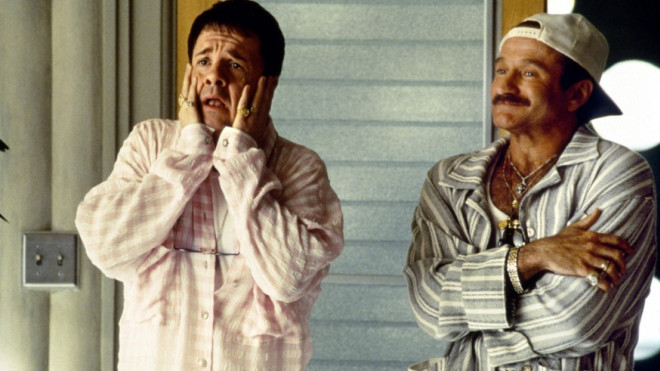 This morning, the Desert of Flames expansion was expected to go live on the Time-Locked Expansion servers of Deathtoll (PvP) and Stormhold (PvE). However things did not go according to plan. Desert of Flames didn't activate and some players cashed in Collections but did not receive any XP for doing so. Windstalker and the EQ2 team did provide frequent in-game updates to players on the TLE servers about what was going on, notifying them of a server bounce at 9:30am which resolved the issue. Roshen also provided this update about 90 minutes ago:
Stormhold and Deathtoll are coming back up now. If you lost a collection this morning, please /petition.
At about 11:30am, Login servers for all of Daybreak Games seemed to vanish but they have returned from their absence and are once again serving players. As for the Nights of the Dead, Crushbone players are reporting a bug with one of the NPCs.
Update from Kaitheel at 2:30pm PDT:
The NotD issues that you are experiencing on Crushbone seem to be as odd as the one that Crushbone experienced with Moonlight Enchantments, back on 9/20. I've alerted our code team to it and they are looking at it. Hopefully, I will have more information to share soon!
and later…
Code confirmed it was an issue on Crushbone, concerning world event data (the data that says whether an event is active or not). Upon being spun up, instances had a chance of not seeing the world event data as active, while the static zones remained accurate. This caused a conflict in data and would stop progression once you entered the confused instance.

Thankfully, Code has now resolved this issue for any new instances that players enter. If you already encountered this issue, in a particular instance, let that instance lapse. A new one should not have the problem!

Next Moonlight Enchantments should also be in the clear.
We'll report back as we have any further updates.
Trackback from your site.