Time-Locked Expansion Server Beta is Now Open!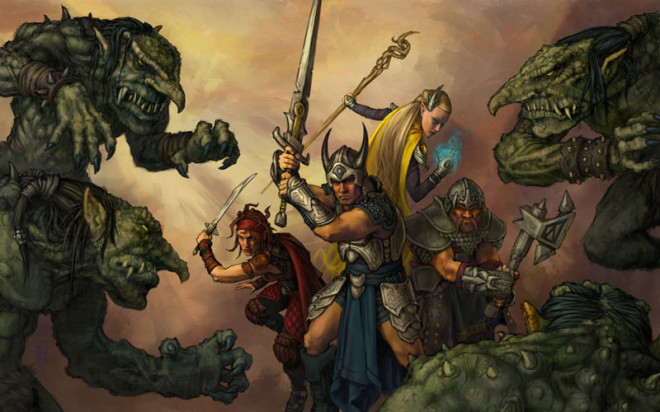 From the EQ2 Forums:
Want to get a preview of the new Time-Locked Expansion (TLE) servers, and give us your feedback? If so, you're in luck because the TLE beta servers are now LIVE!

Note: An All Access membership is required to access these beta servers. Progress made on the beta servers won't carry over when these servers go live. When Stormhold (PvE) and Deathtoll (PvP) open to players, these will be fresh servers and all players will have the opportunity to start here together!

Your beta feedback is important to us, and it helps us make our game better!

How to provide testing feedback:

Use the /bug or /feedback command in game to open a window and submit information.
EQ2Wire: Time-Locked Expansion Server Beta Instructions to Patch in 30 Minutes or Less!
Other Important Information:

We'll be testing a queue system for EverQuest 2 during this time. Don't be alarmed if you have a short wait when logging into these beta servers.
Beta installs into a subfolder that takes about the same space as your live game version.
Remember to set the 'Version' back to your regular setting to access your normal server.
The Beta server may not be accessible at all times, as patching and beta server maintenance will occur whenever it's necessary (and sometimes without notice).
The Beta server is wiped periodically, meaning Beta characters may be deleted with or without notice.

So what are you waiting for? After you patch, we'll see YOU in the beta!
Trackback from your site.