Producer's Letter: Server Merges Coming After TLE Servers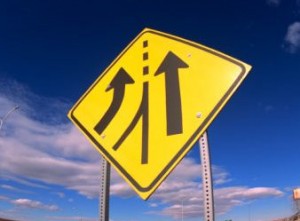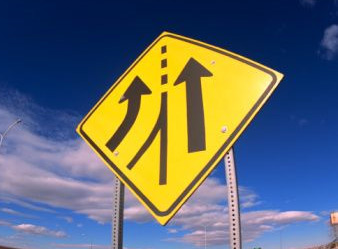 From
Holly "Windstalker" Longdale
on the EQ2 Forums:
Greetings Norrath!

I want to address questions around concerns with lower-population servers. First, as a community-focused team, we're listening to feedback and we want to tackle population health issues on some servers.

After we launch the two new Time-Locked Expansion (TLE) servers, we will proceed with creating a merge process for the US servers that need it most. We hope to start doing merges within the next few months. We'll give you specific dates as we get closer. This is very challenging work that will branch off from our Cross-Server Dungeon work. Luckily, what we plan to do for true Cross-Server Dungeons & Battlegrounds logically helps us merge characters to new servers. We've already had our incredible coders working on the foundation of cross-server processes for a few months already. Our database changes earlier this year were the first step.

Once we've addressed server populations for the US, we are going to work on some options for our international servers which is an even bigger challenge given the multiple languages, but we'll be sharing news on that as we get closer.

What does this mean for you and our plans for the year? We are working in writing a merge process ahead of creating Cross-Server Dungeons. This effort will delay that somewhat, but it's still on our calendar for this year along with the campaign content release and live content.

We want to do the work that is needed to ensure a rewarding and fun stay in Norrath.

Sincerely, as always,

Holly "Windstalker" Longdale
Trackback from your site.