EQ2 International Forums Gone But Not Forgotten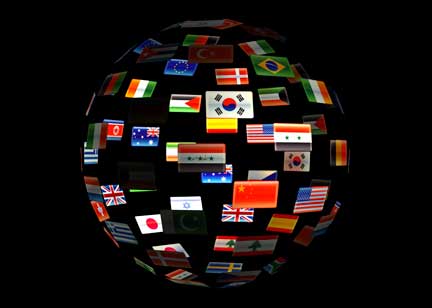 SOE's on-again-off-again with it's international community seems to be on the skids again, at least as far as for EverQuest II customers. After 2012's disastrous forced migration of its French, German, and other European customers to ProSiebenSat.1/Alaplaya, it was an open question how many players would come back.
After two years of drama, SOE relented and brought its remaining European customers back into the fold. SOE resurrected EQ2 support forums in French, German, and Spanish and hired staff to maintain them. However it seems the damage had been done and the daily traffic was insufficient to continue translating notes and monitoring the forums in four languages.  Late Wednesday night, it was announced on the French, German, and Spanish forums that they were being shut down just 48 hours later (today).
I would have missed this news entirely had a player not brought it to my attention that the forums were being shuttered. So I leaped into action and spent all day today harvesting this forum data and adding  it into our growing EQ2Wire Forum Archives. I finished just in time as moments later, the international forums were hidden from direct access, the first step in their eventual permanent removal.
Are you missing some of EverQuest II's history and lore?
EQ2Wire has salvaged over 211,000 discussions with over 2.3 million posts in English, French, German, Spanish, and Japanese, including the Chains of Eternity and Altar of Malice betas. Why? Because we try harder!
Trackback from your site.