EQ2 Performance Boost Verdict, Adornment Cannot be Located, ACT
Performance
This Tuesday's update to EQ2 included quite a few tweaks to the EQ2 game client which have produced a substantial upgrade in framerates and overall performance for many players including myself. I have to give a round of applause to Dave "Maevianiu" Kish and others on the EQ2 code side who have worked the last few months to get these changes done. I was personally able to bump up one quality setting and my framerate still increased from 20's to a steady 45-50. So…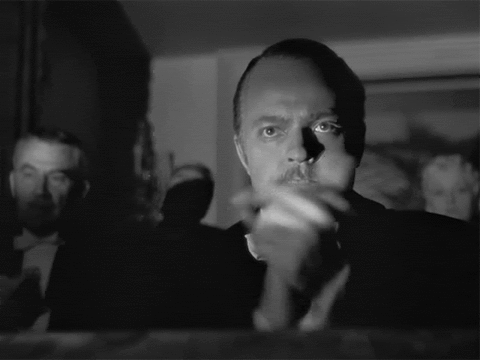 There are a few players who have been hung up on these changes though. Any time you make core changes to a 10 year old game, there is a chance that problems will be found. It's not an issue of higher or lower end video cards as I have a rather low spec video card (GT240), but nonetheless players have reported crashing before being able to login to the game. For now, I would try reinstalling the DirectX 9 runtime, and if that does not work, open a ticket at http://help.soe.com/.
"Adornment Cannot be Located"
Another change that went in on Tuesday is a new Adornment assignment window. Now when you right-click "use" on an Adornment, you are presented with a window that lists the items which will accept that adornment. I personally don't find the window that helpful as it does not identify which items already have full adornment slots, so it could be possible to accidentally replace a useful adornment with a less useful one.
Anyway the issue here is that this change seems to conflict with the popular DrumsUI UI addon.
Ynnek of Butcherblock figured out the issue (warning: technical gobbledygook ahead!):
The DrumsUI SpellTimer code gets, sets, and generally uses a variable named "cmd" throughout it. I think a command was added to the client (/cmd_apply_addon) that abbreviates down to /cmd, and is being accidentally invoked with garbage by OnEnable scripts.

And yes, invoking "/cmd_apply_addon 1 1" for example generates the same message.
Here's the simple solution from Lemilla until Drumstixx can make the appropriate changes.
As a temporary band-aid, you can add the following line to your eq2.ini:

alias cmd:cancel_mail
Advanced Combat Tracker Crit Changes
Finally, another change that went in live on Tuesday which was originally not supposed to go live until November 11th was a change to how critical hits are logged. Because criticals will be able to be Legendary, Fabled, or Mythical, the terminology in the log entry had to change to handle this. Advanced Combat Tracker author Aditu was actually notified of this change shortly after SOE Live but the change was a bit early.
Either way, players jumped in with temporary fixes and yesterday, Aditu released an update to ACT to handle the change. Just closing and reopening the software should prompt to install the update.
Trackback from your site.