SOE Live Attendees to Receive Limited Edition Loot Card
Amnerys has posted an announcement on the EQ2 forums about exclusive items which SOE Live attendees will receive. It's being presented in a rather peculiar way as a "$35 Loot Card" but really, it's just a way of allowing SOE attendees to get the in-game rewards on the account they want, plus we'll be able to buy these loot cards for friends. For in-game item for EQ2 players is a 66-slot bag with a Tears of Veeshan appearance.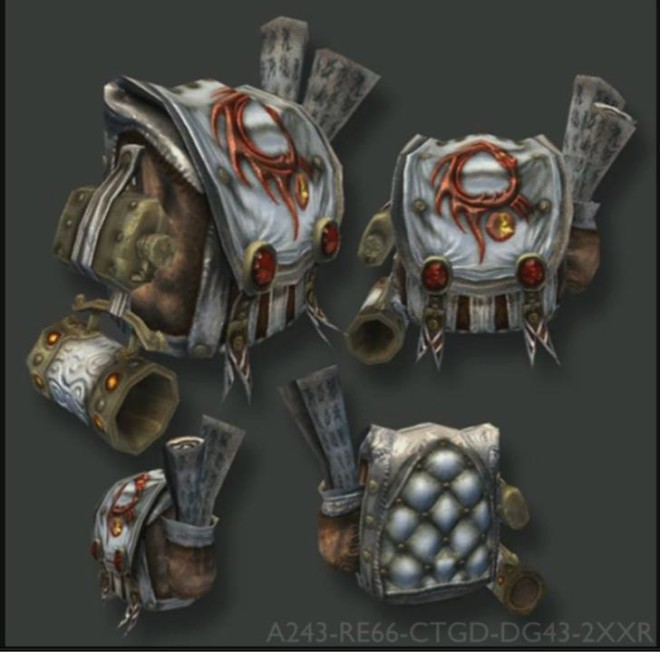 No word on whether we'll get the EQ and EQ2 expansions for going to Vegas this year. According to the letter sent out to premium SOE Live badge purchasers, the regular edition of the EQ and EQ2 expansions will be granted to our accounts.
The list of in-game items can be viewed here.
Trackback from your site.