Player Studio for Canada, France, Germany, UK slips to late May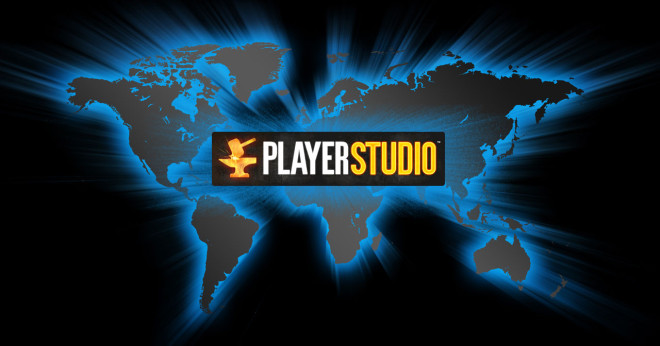 From the EQ2 Forums:
For the last several months we've been working hard to update the Player Studio program with a number of improvements that will simplify and expedite the overall registration process, and will allow international players from select regions and territories to participate.

This work has progressed well, but it's a complicated initiative and there are still a few outstanding components to finalize to ensure we get this 100% right. Initially, we hoped to expand Player Studio to Canada, France, Germany and the United Kingdom on or before May 1, but given the intricacy of the program and our recent launch of the new All Access Membership plan, we have decided to roll out international support for Player Studio at the end of May. Player Studio support for Landmark will also come in the near future, but not until we are fully confident that the overall system is ready.
At SOE, we believe in a fully transparent approach to game design and development. This is central to our company philosophy, and it means that sometimes (like today) we have to come out and tell you when things aren't quite ready to go just yet.

We thank you for your continued support and appreciate your patience as we finalize the remaining updates to the Player Studio program.

Thank you,

The Player Studio Team
Sony Online Entertainment
Trackback from your site.