Critical Hit Podcast Interviews Kaitheel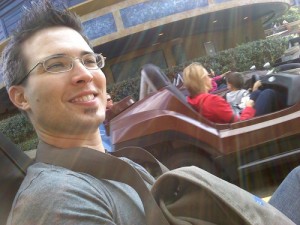 On Wednesday, April 24, 2013, the Zjeven from Critical Hit podcast interviewed EQ2 Assistant Lead Designer Nathan "Kaitheel" McCall about the upcoming Game Update 66: Scars of the Awakened.
Online Gaming Radio's website has been struggling a bit, so if you can't get the Podcast to download from them, I'm mirroring a copy here at EQ2Wire.
Tags: game update 66
Trackback from your site.