Update Notes: Tuesday, December 18, 2012 (2nd Update)
The US Servers will come down on Tuesday, December 18, 2012, at 3:00 pm Pacific for a hotfix. The EU servers will come down on Wednesday, December 19, 2012 at 5:00 am London time. The expected downtime is one hour.
From the EQ2 Forums:
PLAYER HOUSING
Fixed a bug where your house could crash if you tried to take things out of your personal harvest depot.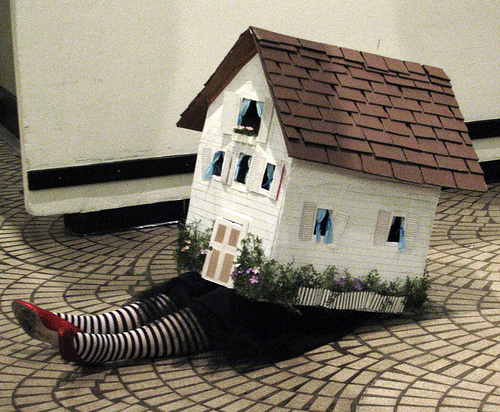 Trackback from your site.