Raid Lockout Timer Lockdown — Rushed Fix for 5 Year Old Bug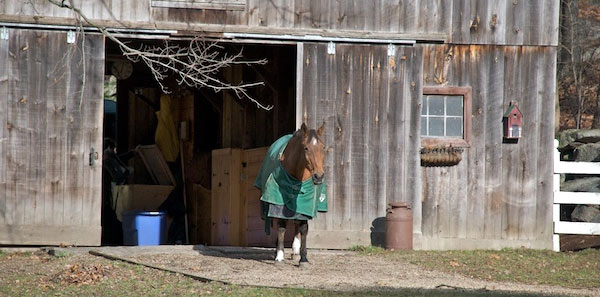 Less than 72 hours before this year's SOE Live fan gathering in Las Vegas, the EQ2 team have rushed a ham-handed fix for an exploit that, according to one player, has been present in the game since launch, and players have been exploiting for at least 5 years.
From hennyo on EQ2 Flames:
This is a bug that has been in the game since day one. The first time I heard of it being used was [Spirits of the Lost], but the first [expansion] I know it was extensively abused was [Echoes of Faydwer]. Even then though, most people that used this bug back then only used it sparingly, because quite frankly everyone thought anyone caught using it would get their accounts banned.

So why is after all this time did they implement this fix, instead of just banning the exploiters? Did they seriously not know about this bug, do they have no clue what they are about to do to their game? Seriously are they THAT mad about a few players farming loot a tad faster than they planned?
An Ineffective Fix

Novusod on EQ2Flames has shed some light on how this exploit works:
There was a bugged way to reset a full clear zone every 30 minutes by having alts A, B, C, D set timers within 30 minutes of each other. Then as the timers were about to end a 24 man raid could run the full instance 3 or 4 times in single night. It was a pretty big bug exploit that needed to be closed but the way SoE is doing it is just stupid. It still might not even fix the bug completely which is why this fix is just a big joke that will hurt real raiders.
Casual Guilds and Progression

The documented fix will have have a damaging effect on Casual and Mid-Tier guilds that are currently spending 2 or more nights to progress through Underdepths or Plane of War. With all non-PoW lockouts now set to a hard deadline of 2 days, 20 hours, a guild that raids 2 nights a week will no longer be able to continue a zone on Friday that they started on Tuesday. This change could have sweeping effects on the raid schedule of hundreds of guilds.
Conclusions
With just 6 weeks prior to the expansion, and with an 8 year old bug, it seems like an announcement followed by the introduction some anti-exploit detection code and the threat of suspensions would have been far more effective while a sensible long-term fix could be developed in time for the Chains of Eternity expansion.
Several top raiders have pointed out this fix won't actually solve the issue, as the 30 minute minimum "soft" reset remains and can still be exploited. The only people affected by this "fix" will be casual guilds. A better fix would have been to increase the minimum "soft" reset time on raid zones from 30 minutes to 2 days 20 hours and leave the maximum at 7 or 9 days.
Discuss this on the EQ2 Forums
Trackback from your site.