EQ2Traders & Zam Preview Nights of the Dead 2012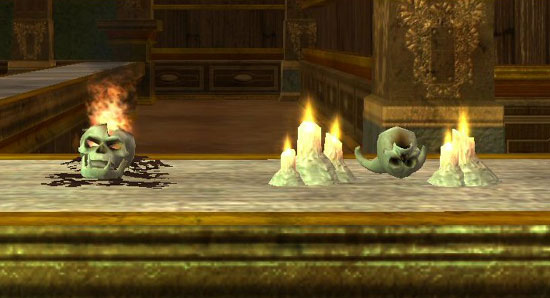 It's October which must mean it's time for the annual Nights of the Dead celebration to return to Norrath. In addition to many past events, this year's adventures include a totally new task — Ghost Hunting in Antonica and the Commonlands.
Niami Denmother of EQ2Traders has turned out one of her operatic previews complete with copious photographic evidence of the new wares available during this season.
Read "Diary of a Reformed Sugar Addict" at EQ2Traders >>
Meanwhile, Cyliena and Calthine over at EQ2 ZAM has put in some serious hours testing and documenting this year's Nights of the Dead festivities, including detailed quest writeups.
Read Nights of the Dead (EQ2 Live Event) at EQ2 ZAM >>
Nights of the Dead starts tomorrow, October 11, 2012.
Tags: nights of the dead
Trackback from your site.