The Sleeper's Tomb EQ2Wire Survey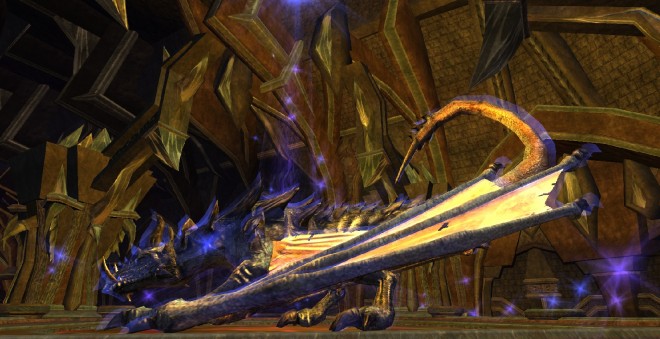 Have you taken on the group or raid versions of the new Sleeper's Tomb found in the Eastern Wastes? If so, why not take our Sleeper's Tomb Survey below. If you have not yet run the zone, please come back and take the poll when you do. Results will be posted in a week or so depending on response rate.
UPDATE: There was a problem with the Survey Answers not matching up with the Survey Questions. I have RESET the Survey, so if you took it yesterday morning, please RE-TAKE the Survey! Thanks and I apologize for the inconvenience.
Trackback from your site.