EU/UK SOE Pre-Paid Cards Must be Redeemed by July 23, 2012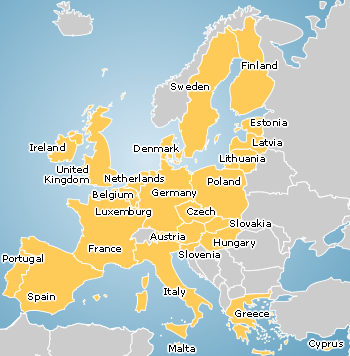 From the EQ2 Forums:
To our European customers,

We wanted to let you know that SOE will no longer be selling pre-paid game cards in Europe as of 07/20/12.

As we begin to transition our games to our European partner, ProSiebenSat.1 Games, customers will be able to take advantage of new methods of payment including pre-paid options, such as PaySafe, via their new ProSiebenSat.1 accounts.

IMPORTANT: For the few European customers who have already purchased an SOE pre-paid game card but have not yet redeemed it, please visit www.soe.com/gamecards now to redeem it! You must redeem any existing SOE pre-paid game cards before 07/23/12. If you experience any problems with your game card redemption, please contact SOE customer service at www.soe.com/support for assistance. Don't forget to mark your calendars for July 23rd 2012 and redeem your SOE pre-paid game cards before then!

Thank you for your continued support!
Sony Online Entertainment
Trackback from your site.