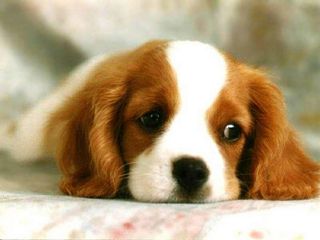 UPDATE #2: EQ2Wire is now back in business! We have corrected a couple of issues on EQ2U and have now started posting to EQ2Wire again. Hope you all had a good July 4th if you're in the US, otherwise I hope folks are having a good summer.
UPDATE: Commenting was broken by the server upgrade, and is taking longer than anticipated. I hope to be back 100% on July 5th.
We are continuing to work on getting EQ2Wire and EQ2U fully updated and operational after a short-notice Server Upgrade. There has been a lot of news in EQ2 in the last week which we will be catching up on ASAP. EQ2Wire Commenting and EQ2U Character Lookups and Signatures are all undergoing some maintenance.
Thanks for your patience and for reading EQ2Wire!
Trackback from your site.