Sony Corp Cutting 10,000 Jobs Worldwide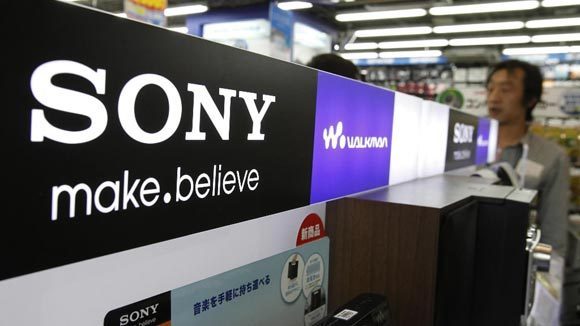 A Sony Corp. logo pictured at an electronic store in Tokyo. (Yuriko Nakao / April 9, 2012)
Although it is my understanding that this has no immediate ramifications for Sony Online Entertainment, which has already undergone two rounds of belt-tightening, and recently signed an exclusive European distribution deal with ProSiebenSat.1 which no doubt had financial incentives behind it, this is news that several people have reported in so I'm reposting it.
UPDATE: Sony Corp has revised their expected financial losses for 2011 to $6.4 billion.
From ArsTechnica:
Sony Corp. is planning on cutting loose 10,000 of its employees in an effort to bring the company back to profitability, according to reports by the Japanese business newspaper Nikkei and the Associated Press.

The job cuts would amount to a global workforce reduction of 6%. Half of the layoffs will come from reshuffling related to Sony's departure from the small LCD display business, and consolidation of its midsize display and chemical businesses. On April 1, Sony completed the spinoff and merger of its Mobile Display with the LCD and LED businesses of Hitachi and Toshiba to form Japan Display, an independent company that Sony holds a 10 percent stake in (with the Japanese government-financed Innovation Network Corporation of Japan holding the 70 percent majority stake).
Sony had forecast a $2.7 billion loss for its just-ended fiscal year; the company lost $2.1 billion in the last calendar quarter of 2011 alone, mostly because of its flagging television sales. Sony's new CEO Kazuo Hirai promised "painful" measures to bring the company back to profitability when he assumed that post earlier this month.
Further Reading
Trackback from your site.