Login Issues, SOE Forums Offline, Launcher Black Screen
We're receiving reports that players aren't able to progress past the black screen with SOE logo of the EQ2 Launcher. Anyone who is currently logged in is apparently able to stay in, but otherwise, players are having difficulty getting past this splash screen: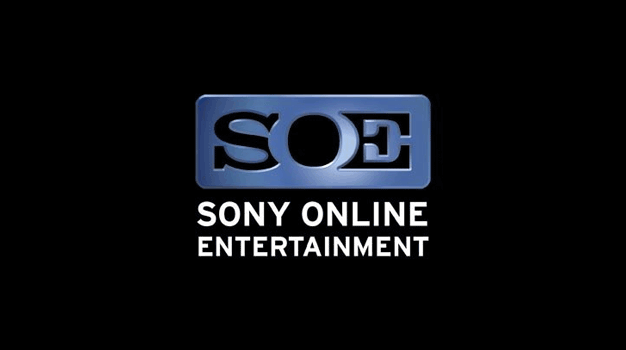 In possibly related news, the EQ2 forums seem to be down for unscheduled maintenance.
UPDATE from Amnerys on SOE's Twitter 14 minutes ago:

Hey everyone! We are currently having some issues with the Launcher and working on getting them fixed as quickly as possible. We apologize for the inconvenience! [Amnerys]
NOTICE: Some players have been able to login to EQ2 by bypassing the launcher and starting EverQuest2.exe directly from inside your EQ2 directory.
Trackback from your site.