Age of Discovery BetaWatch — T-Minus 11 Days?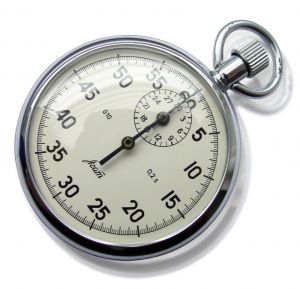 To date, we still don't have an exact launch date for EverQuest II: Age of Discovery.
Well, we have a date — November 30, 2011 — but then we've seen two other more general time windows of "early December" and "Winter" which might well invalidate it.
If Age of Discovery really hits on November 30th, then this would mean there are 11 days to go til the expansion launches and 2 of those days have become national holidays in the USA — Thanksgiving (a harvest festival) and Black Friday (a capitalism festival).
If the Age of Discovery beta is terminated 1 week before expansion launch as it so disruptively was for Destiny of Velious, then the Age of Discovery Beta could come to an end an alarming 4 days from now. With Dungeon Maker just hitting Beta last night this doesn't seem plausible.
In other news, some Twitter updates yesterday from EQ2's Associate Producer Domino which may be of interest:
Currently watching a progress bar increment … as 400 of the earlier registrants for #EQ2 beta get sent their invites! Exciting! =)
Typed up and printed my "to do by expansion launch" list today. Single spaced, it was 2 pages long. >_<
Your Thoughts
Do you think the expansion will be delayed?
Tags: age of discovery
Trackback from your site.