EQ2Wire Photos From Fan Faire 2011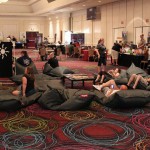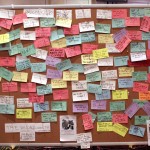 Photos and Videos from SOE's Fan Faire 2011 event in Las Vegas are making their way online on sites around the web. After the jump, you'll get to browse our photos, but first a few links to other sites that have also posted theirs.
And now our photos from Fan Faire 2011. These exclude panel-specific photos and any slides, which will be back-added to the initial writeups.
Trackback from your site.