Dethdlr's Dungeon: Unfortunate Coincidence with F2P Timing

E3 took place this year from June 15-17.  SmokeJumper was interviewed and said that the current subscription model would not change.  When asked after the announcement of EQ2 Extended about that interview, he had this to say:
Yes, at that time, we were discussing the concept. No, we were not ready to commit to it, nor did we have any details of what we might be doing.
On July 27th, EQ2 Extended was announced.  I counted up how many work days passed between the interview and the announcment.  Guess how many work days went by?
28.  That's right, 28 days.  They were discussing the concept, and then 28 days later, Alpha was released.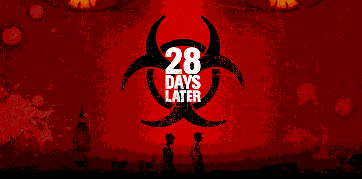 Coincidence?  When it goes from Alpha to Beta they're taking away the 14 day trial.
Still a coincidence? 
Many have said that without new players joining the live servers, they will certainly wither away due to attrition.  I tend to agree.  So far, the best answer we have got on how they plan to prevent this has been:
We'll figure things out as we go. 
28 days didn't give you enough time to come up with a better answer?  No surprise really.  That's pretty quick.  Almost sounds like it was a half baked idea but that can't be the case since SmokeJumper previously told us this:
We prefer our ideas fully baked, thank you. 
SmokeJumper, I believe this one needs a bit more time in the oven.  It's not quite done yet.  I just hope someone comes to their senses when it comes to this plan and how it will impact the live servers.  Until then…
(Note: As always, the views presented here are those of Dethdlr and do not necessarily represent the views of EQ2Wire.)
Trackback from your site.