Try Sentinel's Fate FREE for 3 Days & Free Armband
From EQ2Players:
We're making it easier than ever to try out EverQuest II's most recent expansion, Sentinel's Fate. For three days, May 12th through May 14th, everyone who doesn't already have Sentinel's Fate can try it out for free.

Also, there is a $5 discount off the cost of the expansion for active players, and an additional $5 discount off the cost of the 1st month's subscription for inactive players.

Finally, all players can claim the Rose Quartz Inlaid Golden Armband for free from the Station Marketplace!

So make sure you log in between now and 11:59pm on May 14th to try out Sentinel's Fate and to claim your armband.
We can imagine the armband color won't be to everyone's taste, but if you've been looking for a discount off the expansion, or to come back and play for a few days, check out the EQ2Players announcement.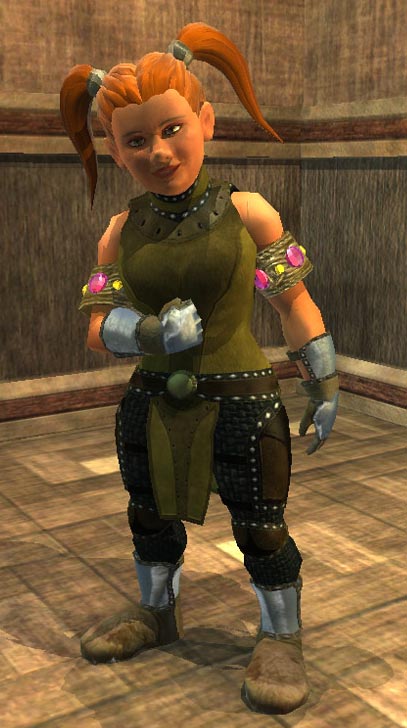 Tags: promotion, sentinel's fate
Trackback from your site.