Battlegrounds on Test Copy — Test Your Mettle with the Devs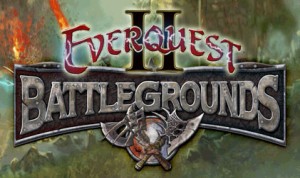 The EQ2 Developers are looking for players to help load test the Battlegrounds over on Test Copy before putting them on live servers on the 23rd. Join developers in playtesting Battlegrounds at 2pm PST today, Friday Feb 19th.
Tags: battlegrounds
Trackback from your site.