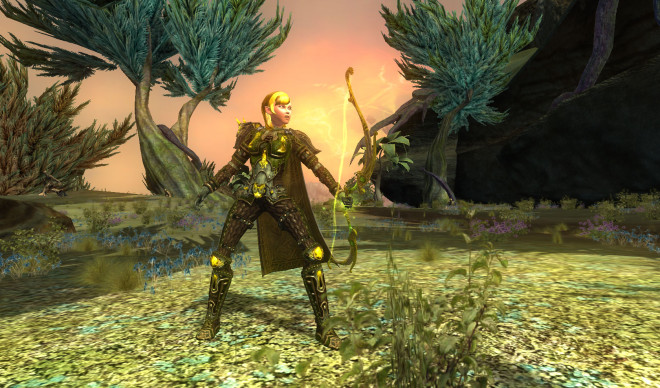 From Holly "Windstalker" Longdale on the EQ2 Forums:
Hidey-Ho Norrathians!

We're excited to announce that we will soon be updating our Heroic Characters to start at level 90! We feel this change will help players keep up with our growth in free content and with the pace of the game due to our new level increase included in the Altar of Malice expansion. The price for the upgraded characters remains at 3500SC per Heroic Character, but we've made some improvements!

What's the difference?

Purchased Level 90 Heroic Characters will come with Level 90 (Adventure only), 320AAs, a full set of gear, food/drink, ammo, potions (as appropriate) and a mount with stats! New Heroic Characters will also start in Eidolon Jungle with content in our Chains of Eternity expansion.